There are so many trends that are making a comeback these days. The styles that I have seen the most are chunky shoes, high waisted pants, and scrunchies. I personally love all three of these trends but let's look at them individually.
Chunky shoes. I have seen these everywhere. Whether they are the Fila Disruptor II's or the traditional Dr. Martens (I wish I could rock them both but sadly I cannot). Shoes can be the staple of an outfit helping it all blend together. An outfit can turn from casual to dressy just by wearing a simple pair of heels. The chunky shoes, however, I feel as if they add a sense of boldness to one's outfit. In my hometown, which is very small, the chunky shoe style is very out of the ordinary. Because of the small town, if I were to wear these types of shoes, I would most likely get made fun of. It really irks my nerves because I want to be confident in myself and not be made fun of the shoes I choose to wear.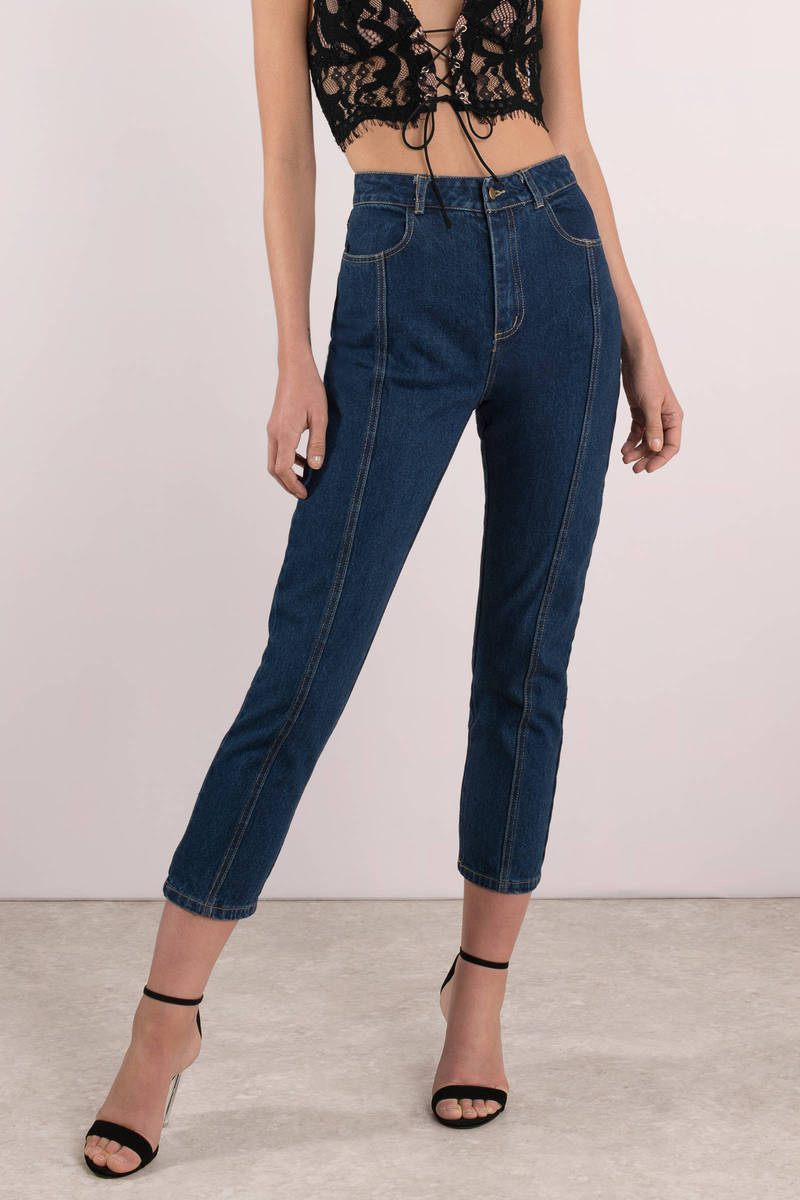 The second trend I have seen the most is high waisted pants. I absolutely love high waisted pants because they look good on my body type rather than low waisted pants. I personally like the feeling of comfort knowing that my stomach is hidden. High waisted bottoms would be best for the pear shaped or hourglass shaped people. I have an hourglass figure myself. My sister looks better in low waisted pants because she has fewer curves than I do therefore the straight leg, low waisted bottoms fit and look better on her. All of my jeans are high waisted because that is what I am comfortable in and being comfortable is most important.
Ah, scrunchies. I feel like this trend was all the rage last year and it still is. I know so many people that have hundreds of scrunchies just for the look of them. Some people use them for accessorizing and if that's you, go for it. Don't get me wrong, they are great accessories but I personally use them because I have thick hair and they don't leave the hair-bow indent in my hair. However, it is so fun to match the scrunchies I have with the outfit I'm planning to wear. This trend is mainly from the 90s' and now it is making a return in 2019 and 2020.
There are so many more trends that I can talk about but these are probably my favorite.
In addition to these three trends, I like wide leg pants, chokers, and corduroy fabric. I love fashion and I love past decades so when the two intertwine, it makes me so happy inside and reminds me of why I want to go into the fashion industry.
"Beauty begins the moment you decide to be yourself."

-Coco Chanel